When:
Friday, April 14, 2023
Where:
The Rainbow Center (SU 403)
@6:30 P.M.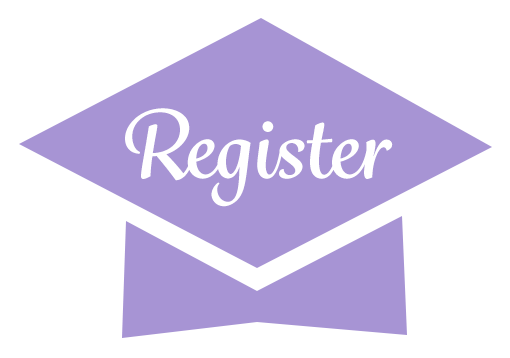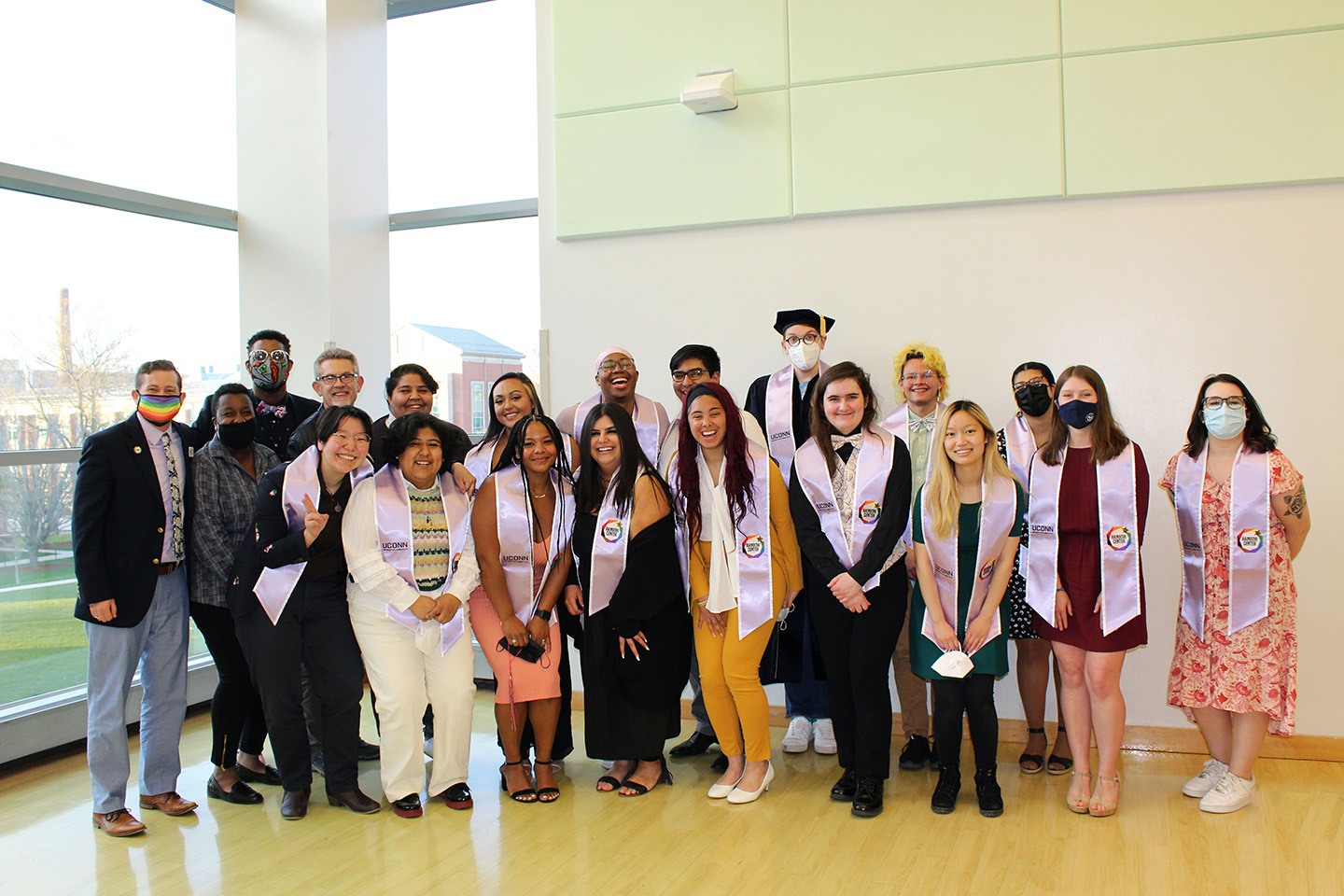 Each year we honor UConn graduates (undergraduate and graduate students), faculty, staff and departments for their accomplishments to UConn's diverse community of gender identities, gender expressions and sexualities.  UConn student who are graduating need to register to participate in advance.  Each graduate will receive a special stole and rainbow tassel.
Friends and family are welcome to attend! We need everyone's assistance in nominating deserving candidates for the Lavender Graduation Awards. Nominate your qualified candidate today >
View a few photos from our 2022 Lavender Graduation