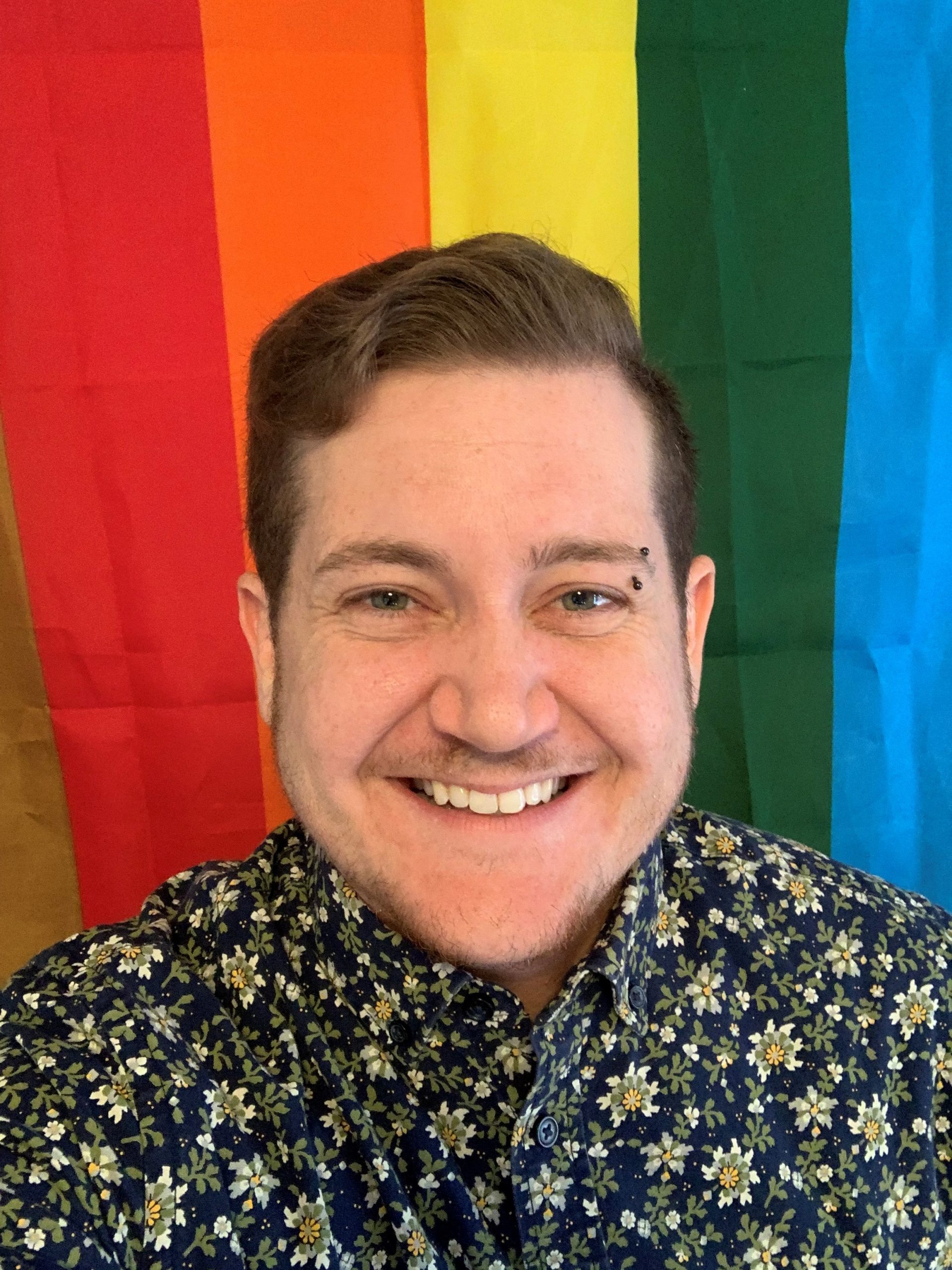 Director
Pronouns: they/them/theirs
Email: kelsey.o'neil@uconn.edu
Appointments: https://calendly.com/koneil
Kelsey O'Neil joined UConn in the summer of 2018 to serve as the Director of the Rainbow Center; the University's Lesbian, Gay, Bisexual, Transgender, Queer, Intersex and Asexuality (LGBTQIA+) resource center.  As the director, Kelsey serves as the leader in campus inclusionary efforts.  They are charged with planning, organizing, and administering programs designed to provide awareness and understanding of LGBTQIA+ issues, social support for student constituents, and assistance in achieving their professional, educational, and personal goals.  Kelsey identifies as a trans masculine, queer, higher educational professional focused on working as a social justice advocate by intentionally seeking out intersectionality.  Within their professional work they are interested in transformational leadership and mentoring programs.  Kelsey came to UConn from Xavier University in Cincinnati, OH where they previously served as the Assistant Director for the Center for Diversity and Inclusion.
In their free time Kelsey enjoys exploring the New England outdoors with their dog, TajMahal, a mastiff/Labrador mix.  They love kayaking, hiking and the ocean. Kelsey is also a foodie and is always up for trying a new recipe.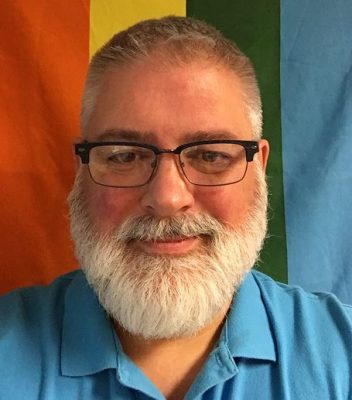 Secretary
Pronouns: he/him/his
Bill has been at the Rainbow Center since its inception in 1998, arriving by way of the Stonewall Center at the University of Massachusetts.  Previously, he served in the Air Force Reserves during the Gulf War.  Bill is an alumnus of the University of Connecticut, graduating with a Degree in General Studies with an individualized concentration in Multiculturalism, and a Minor in Latino Studies.  Including his studies in Ireland, Costa Rica and Cuba, Bill enjoys traveling the world, especially frequent jaunts to Puerto Rico to visit his extended family and friends.  After a twelve-year engagement, Bill and his husband Ricky married in their home state of Massachusetts in 2007.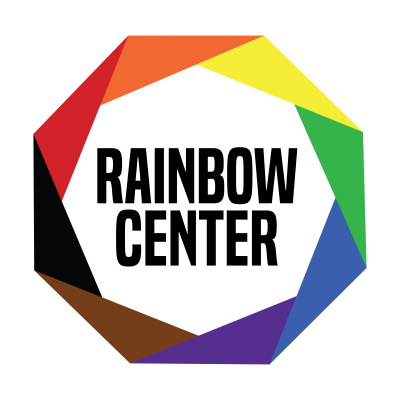 Vacant
Center Coordinator
Pronouns: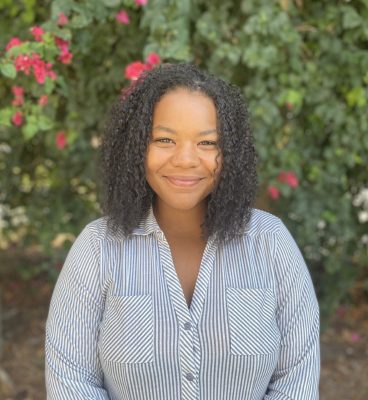 Ashley Reed
Graduate Assistant (Fall 2020)
Pronouns: she/her/hers
Email:  asr20007work@uconn.edu

Appointments:  http://calendly.com/ashreed
Ashley is serving as the Graduate Assistant for the Rainbow Center, effective Fall 2020, and will be pursuing a master's degree in Higher Education and Student Affairs (HESA) at UConn. Ashley graduated from Rollins College with a major in Social Entrepreneurship and a minor in Spanish. Ashley is passionate about diversity and equity and empowering people to create their own authentic stories. In her free time, Ashley enjoys anything fitness related, traveling, cooking, trying new restaurants, and spending hours on YouTube.