Greetings Everyone and Happy Friday,
I wanted to take a moment to virtually introduce you all to the Rainbow Center's new HESA Graduate Assistant, Ashley Reed.  Ashley's pronouns are she/her/hers.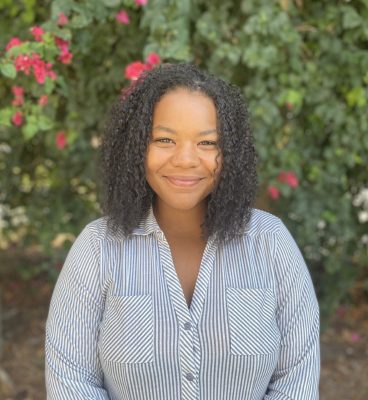 The Rainbow Center is very excited to welcome Ashley who was previously working as a Graduate Hall Director in Residence Life at Rollins College in Winter Park, Florida.  She graduated from Rollins College in 2018 with a major in Social Entrepreneurship and a minor in Spanish.   Ashley is passionate about diversity and equity and empowering people to create their own authentic stories. In her free time, Ashley enjoys anything fitness related, traveling, cooking, trying new restaurants, and spending hours on YouTube.  Ashley will begin working remotely on Monday Aug. 3rd.  Please do not hesitate to send Ashley a quick email (see her contact information at the staff bio webpage) welcoming her to the team or connect her with any of our colleagues as we navigate working remotely.  Thank you in advance.
Sincerely,
Kelsey O'Neil, Director